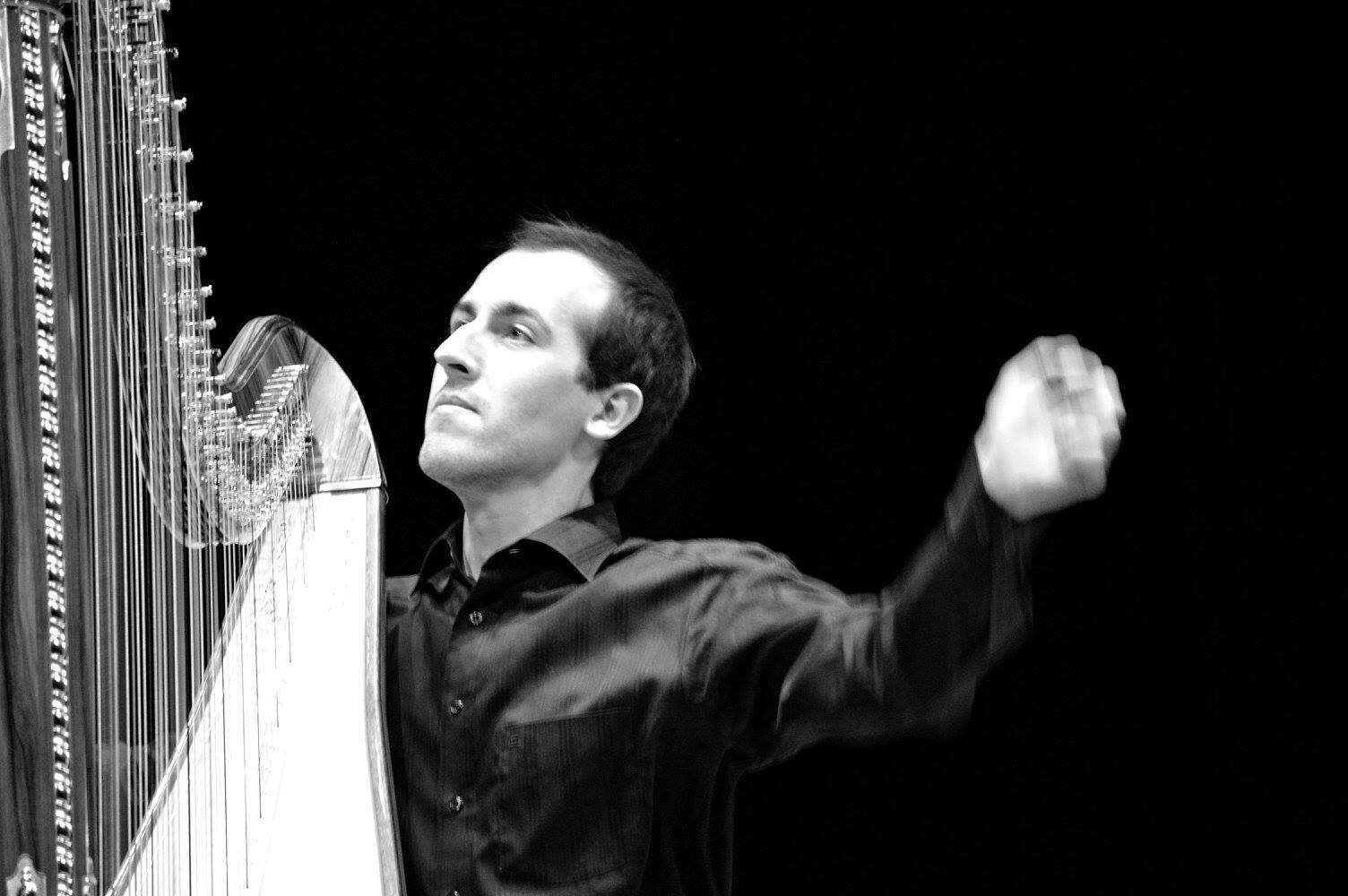 ET EGO IN ARCADIA: Italy meets Germany
Domenica 2 settembre, ore 21
Antico Refettorio San Giovanni
programma:
J.S.Bach Concerto in F major, BWV 978 after Violin Concerto in G major RV
310 by Antonio Vivaldi
Bach/Busoni – Choral Prelude "Wachet auf, ruft uns die Stimme" BWV 645
Bach/Busoni – Choral Prelude "In dir ist Freude" BWV 615
Bach/Busoni – Chaconne in D minor BWV 1004
Viktor Hartobanu
Winner of the Félix Godefroid Competition in Namur, Belgium; 2nd prize winner of the Franz Josef Reinl competition in Vienna; finalist of the Composition Contest of the USAIHC in Bloomington, United States, with his work "Chants".
Born in 1990 Viktor followed his mother's footsteps and got his first harp and piano lessons from her. At age 9 he was admitted to the class for talented children at the music conservatory in Leipzig. From 2008-2010 he studied at the same conservatory with Prof. Max Koch, earning a diploma for harp and pedagogy. He continued his studies in Geneva with Prof. Florence Sitruk and in Brussels with Prof. Jana Bouskova. Between 2013 and 2015 Viktor was a member of the orchestra academy of the "Staatskapelle Berlin" where he took part in productions conducted by general music director Daniel Barenboim as well as Sir Simon Rattle, Zubin Mehta and Gustavo Dudamel as well as with singers like Anna Netrebko, Placido Domingo and many others.
After being recommended by his mentor David Watkins to give a master class in 2008, Viktor continued teaching in Thailand, Germany, San Marino and Romania. In 2017 Viktor earned the position of a harp professor at the music conservatory in Feldkirch, Austria.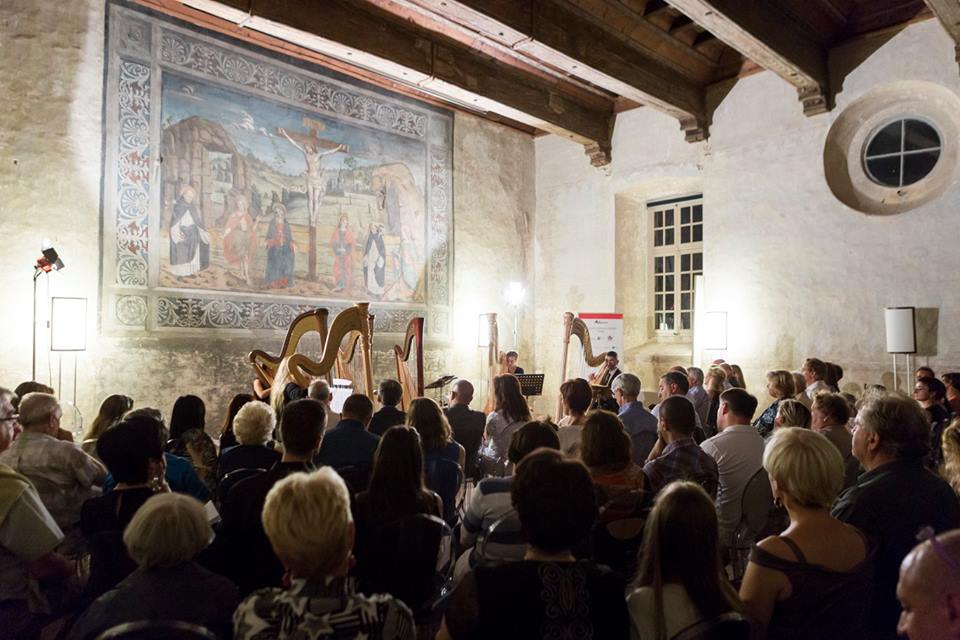 L'Antico Refettorio San Giovanni a Saluzzo
Ingresso libero