Anche quest'anno, oltre duecento arpisti, tra partecipanti al concorso, concertisti, membri della giuria, insegnanti e studenti, si sono incontrati al Concorso Internazionale e Festival Suoni D'Arpa che si è svolto dal 31 agosto al 5 settembre a Saluzzo. Sono nate molte amicizie, si è valorizzata la cultura, la storia, la didattica dell'arpa e questo ci rende fieri di aver lavorato tanto intensamente a questo progetto. Altissimo il livello delle esecuzioni, significativa la scelta dei brani video registrati live da Giuseppe Monari, direttore artistico di Tactus, la prestigiosa etichetta discografica italiana nostra partner. Vi invitiamo a seguire le pubblicazioni delle audizioni live nel canale video youtube dell'Associazione Italiana dell'Arpa. Tutto esaurito ai concerti del Festival. Ringraziamo coloro che hanno reso possibile questa bellissima iniziativa.
Also this year, over two hundred harpists, including contest participants, concert performers, jury members, teachers and students, met at the International Contest and Festival Suoni D'Arpa which took place from 31 August to 5 September in Saluzzo. Many friendships have been born, the culture, the history and the teaching of the harp have been enhanced and this makes us proud to have worked so intensely on this project. The level of performances was very high, the choice of songs was significant and videos recorded live by Giuseppe Monari, artistic director of Tactus, the prestigious Italian record label our partner. We invite you to follow the publications of the live auditions in the youtube video channel of the Italian Harp Association. Sold out at the Festival concerts. We thank those who have made this wonderful initiative possible.
Ecco i vincitori dei premi del concorso internazionale:
Category A: lever and pedal harp (up to 15 years)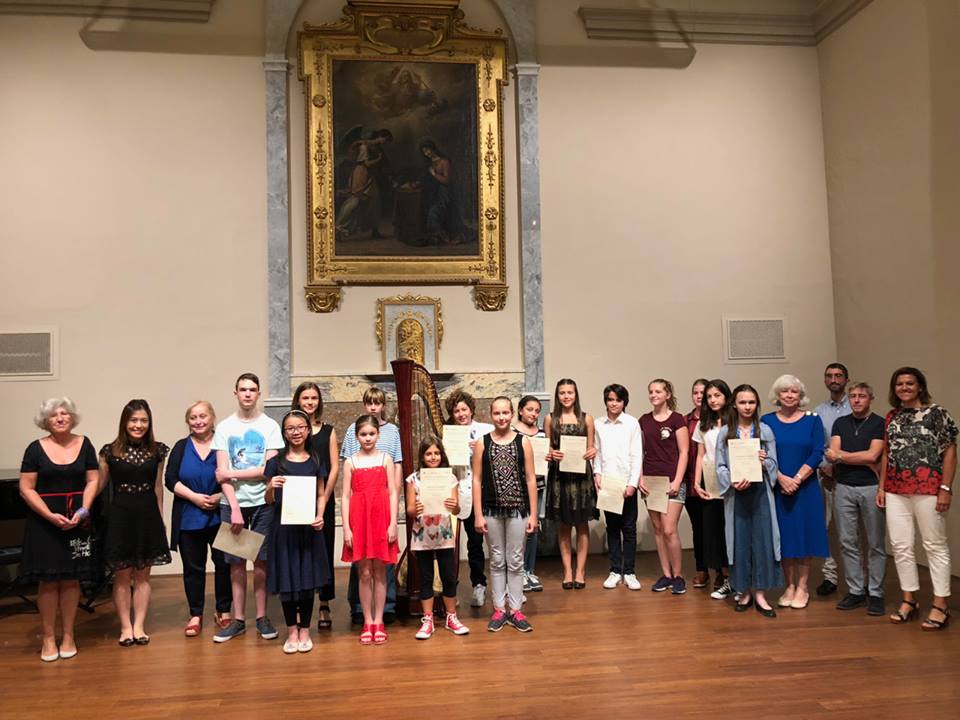 First Prize (€ 1000) : Joséphine Plagnol (France)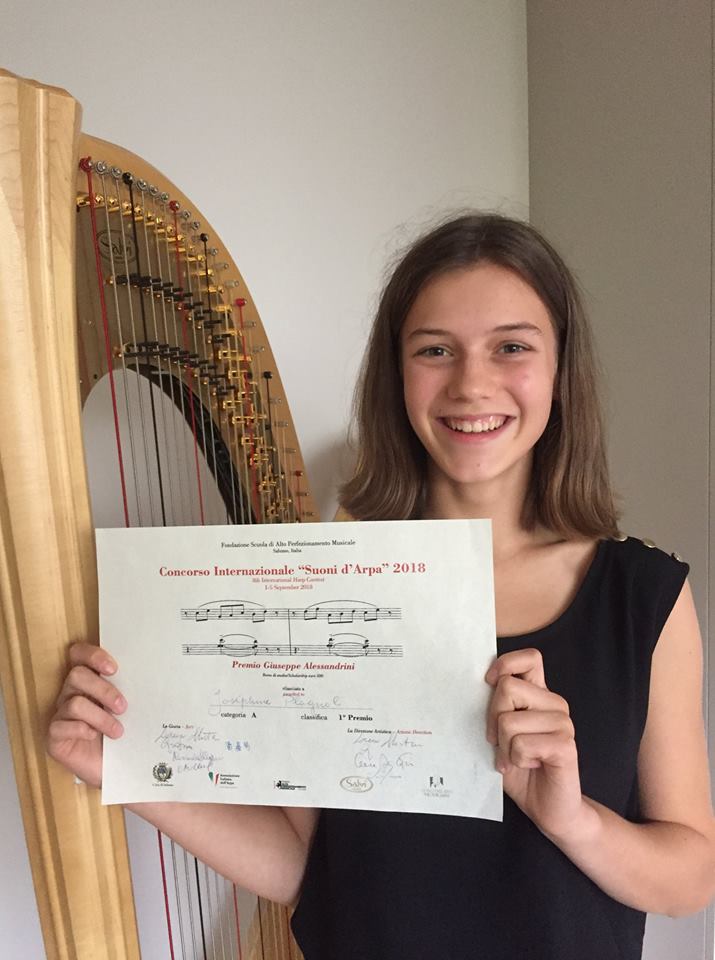 Second Prize (€ 500): Giedra Juljia Tutkute (Lithuania)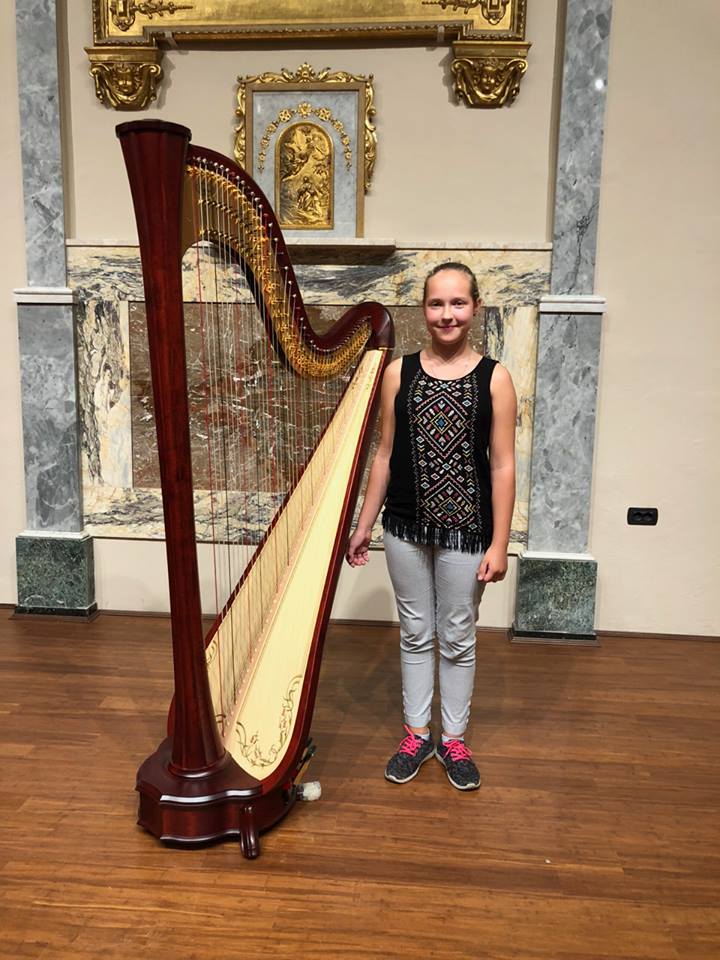 Third Prize (€300): Jekaterina Solohova (Latvia)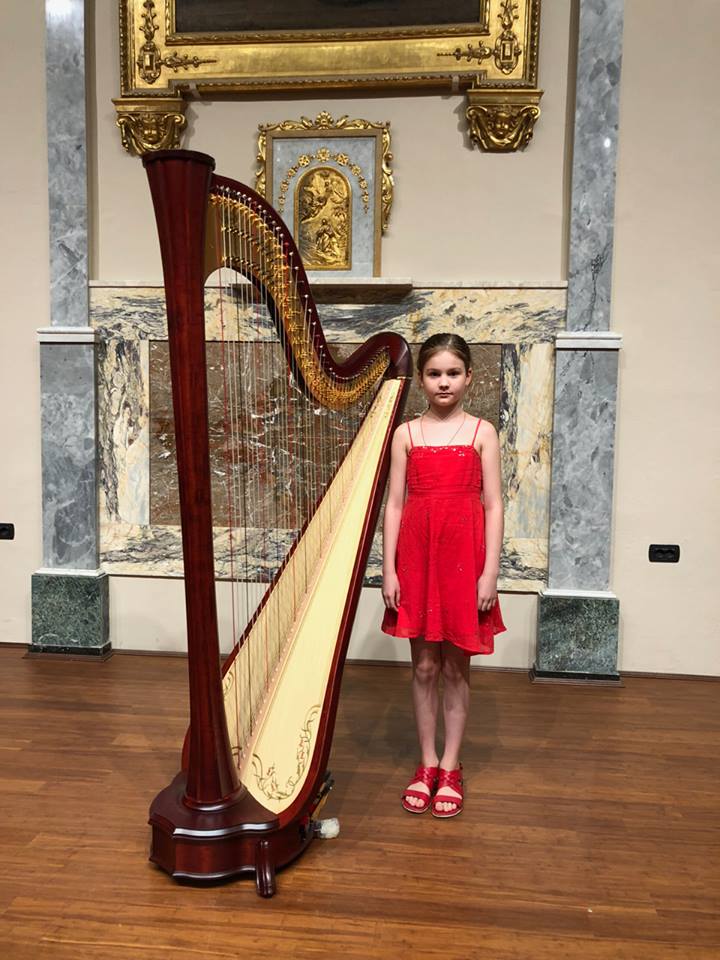 Honour Mentions: Margherita Spicci, Jernej Misic, Sofia Moskaleva, Janshi Wong.
Category B: pedal harp (up to 20 years)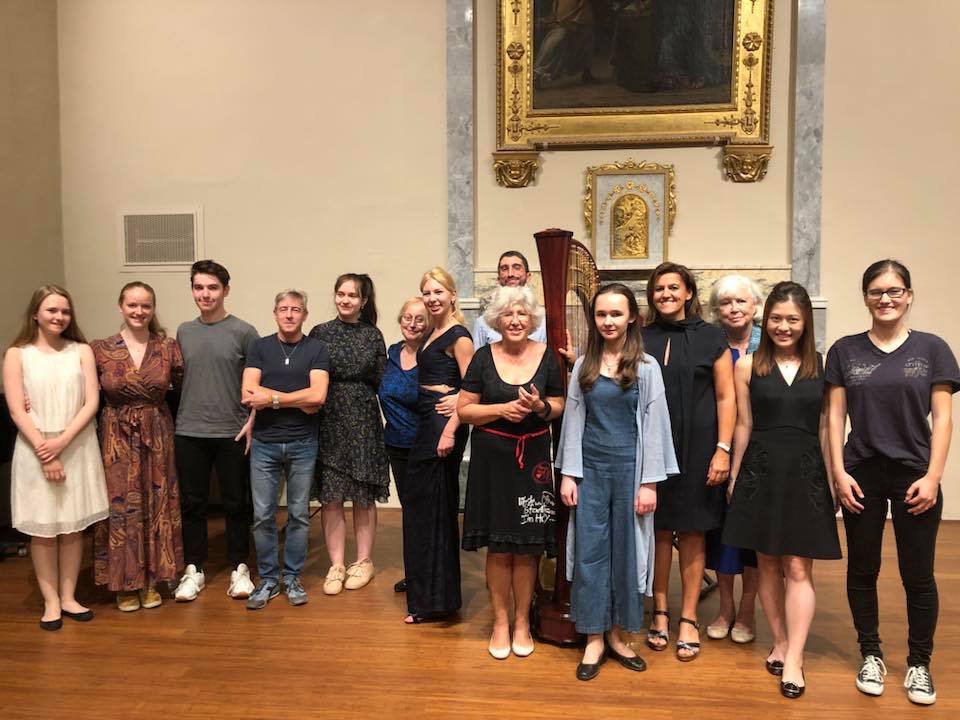 First Prize: not assigned
Second Prize (€ 500): Clara Busemann (Germany)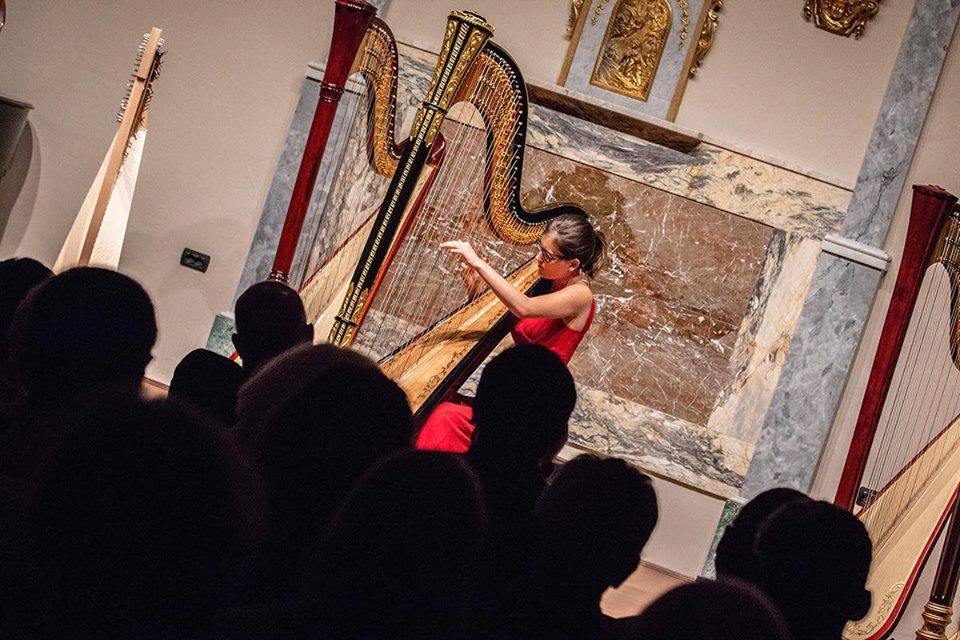 Third Prize (€ 300): Marija Basta (Serbia)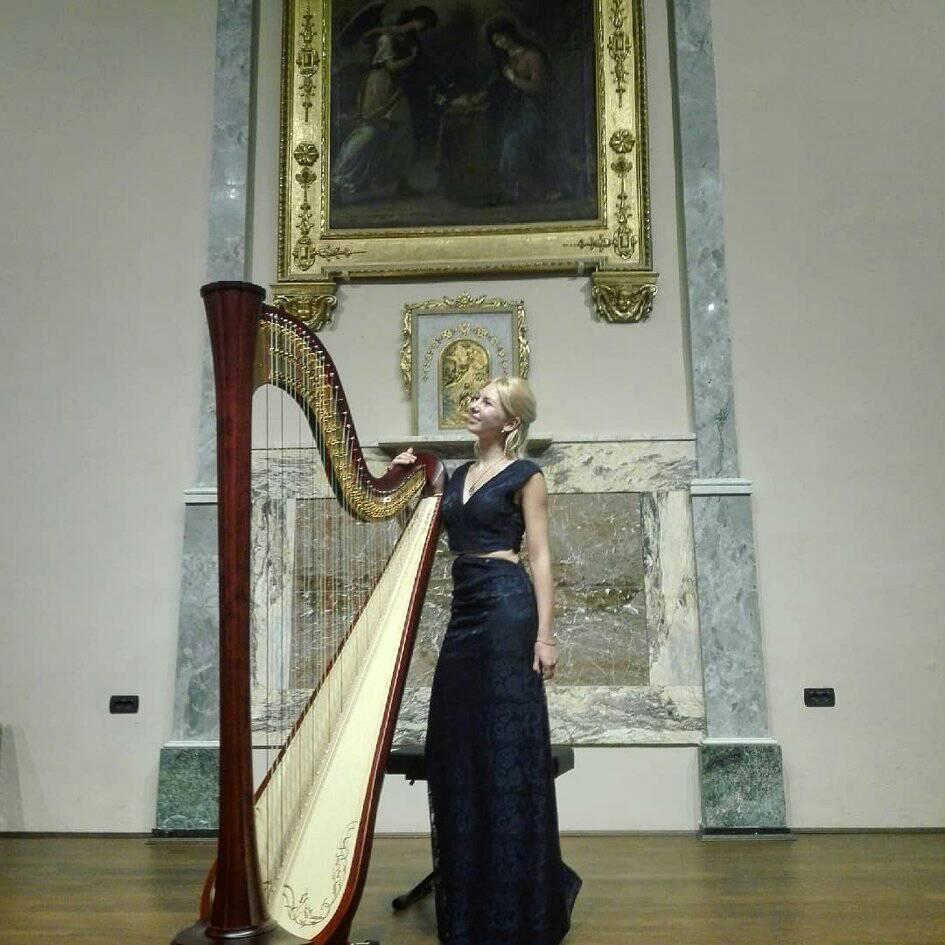 Special Prize "Mirella Vita": Sofia Moskaleva (Russia)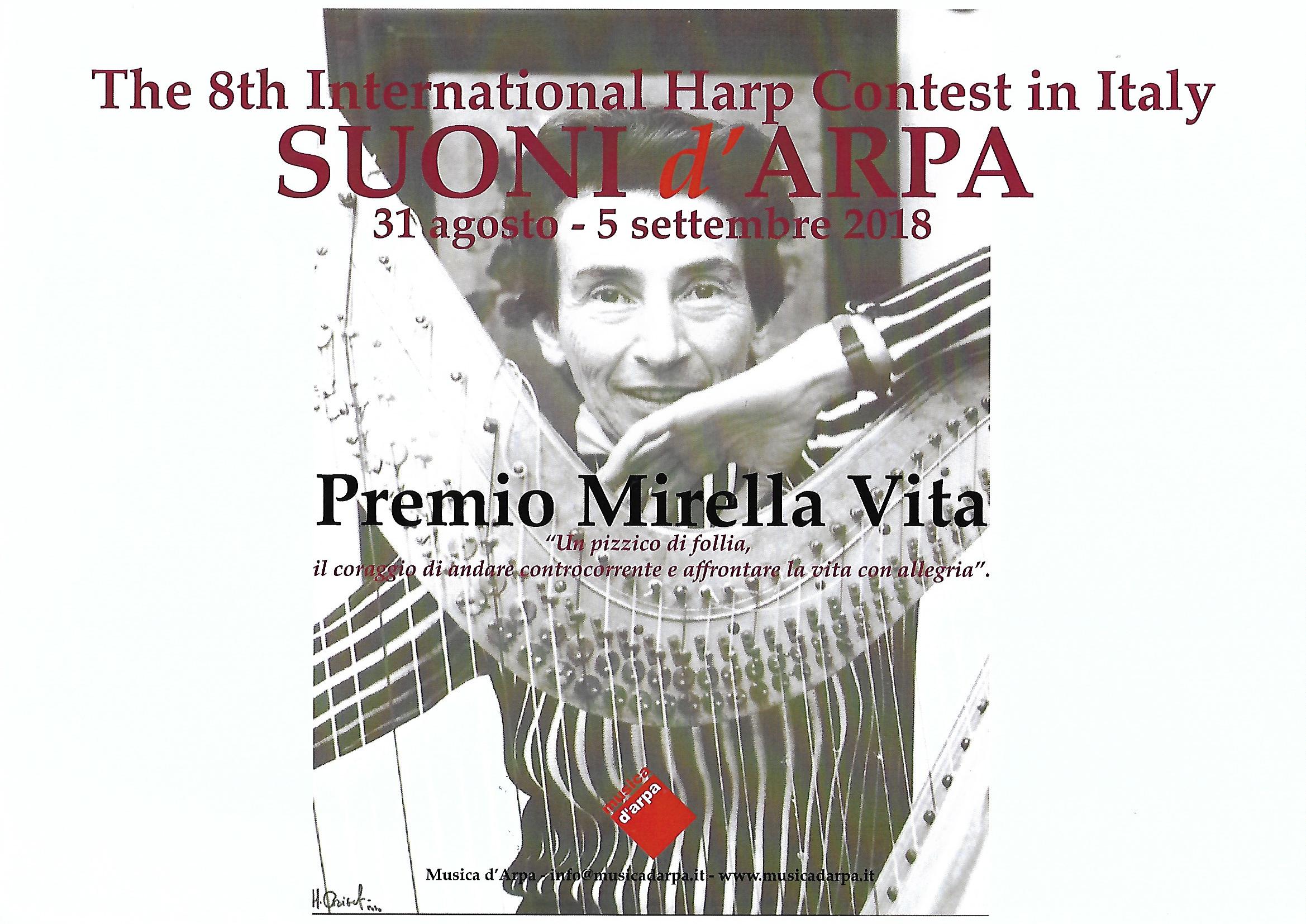 Category C: pedal harp (up to 30 years)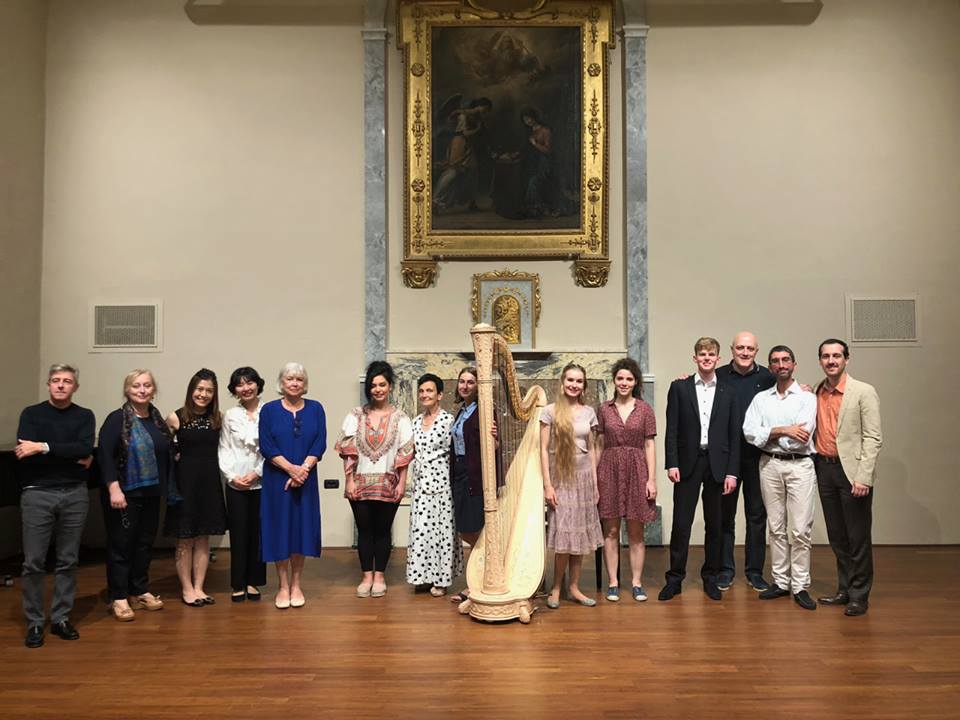 First Prize (€ 1000, remunerated concerts in Hong Kong, Paris, Florence, Iglesias, ARPISSIMA 2019, recording and production CD of italian music by Tactus, value € 5000) : Johannes Willemze (Holland)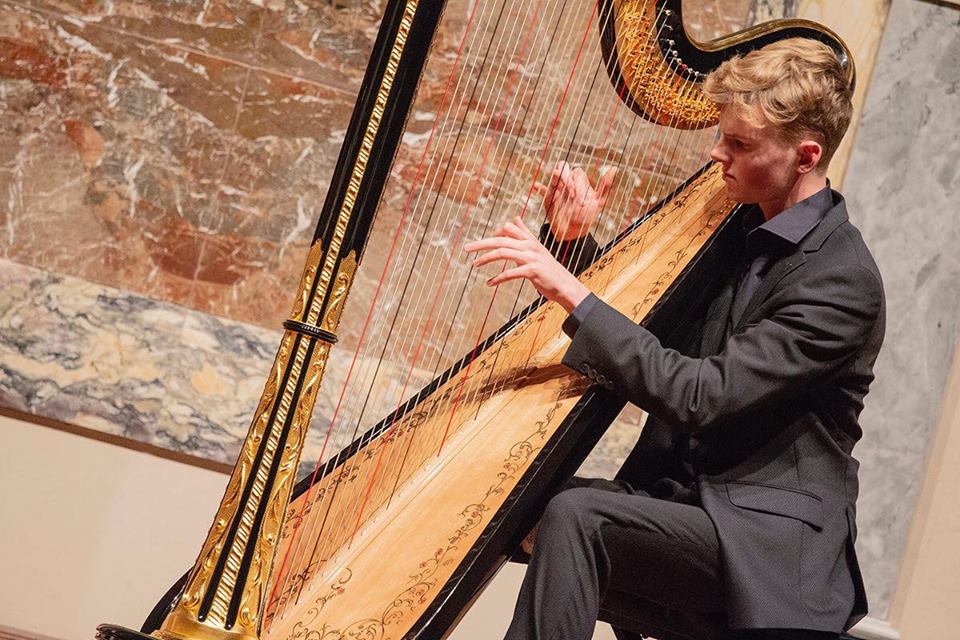 Second Prize ex aequo (€ 700): Marina Chudakova (Russia), Héloise De Jenlis (France)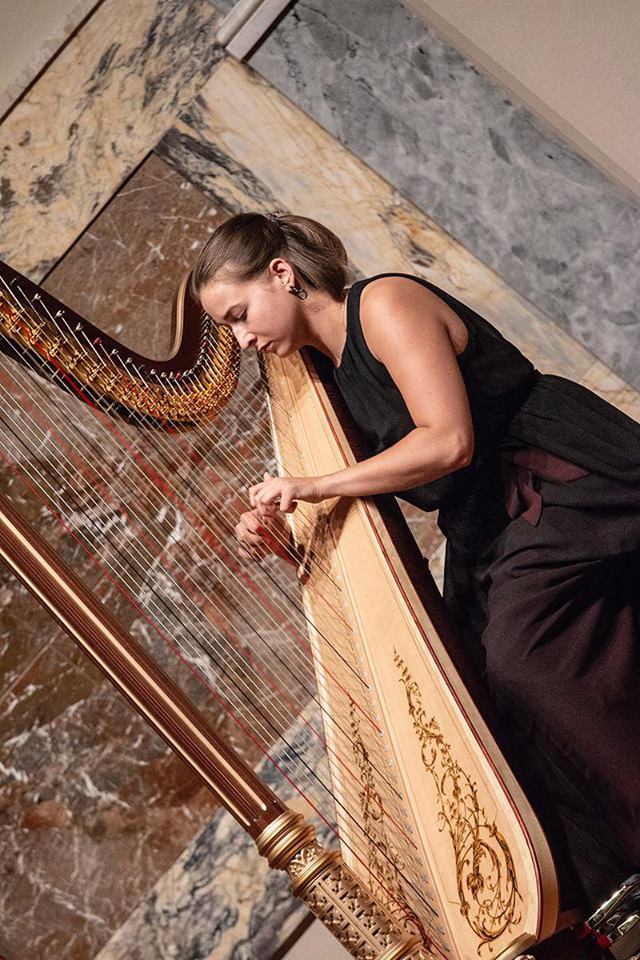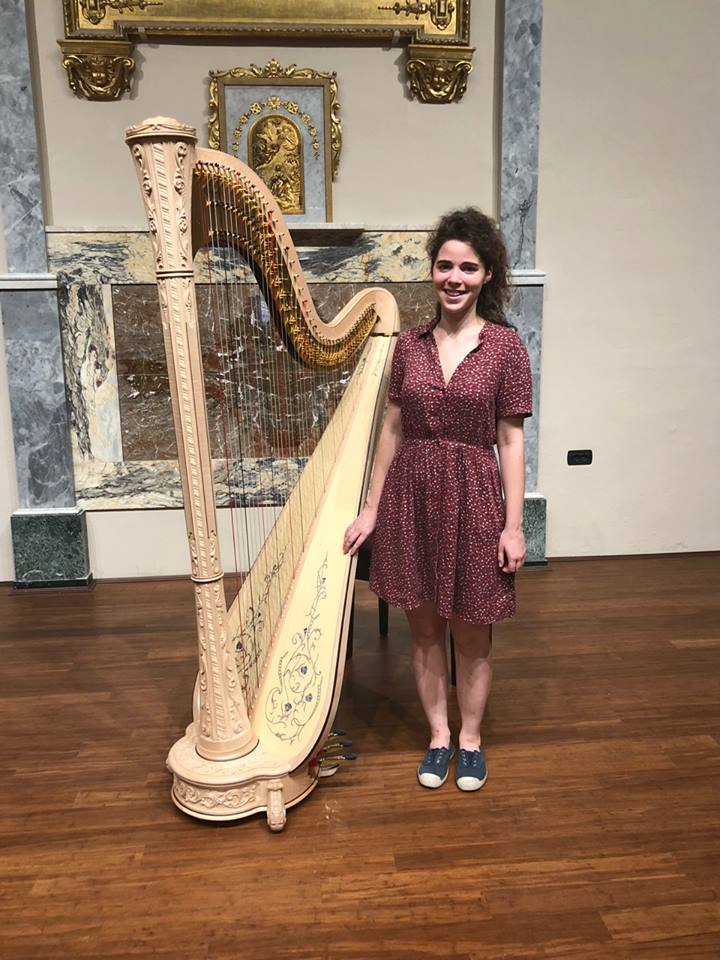 Third Prize ex aequo (€ 500): Merve Kocabeyler (Turkey), Veronika Grabovskaya (Russia)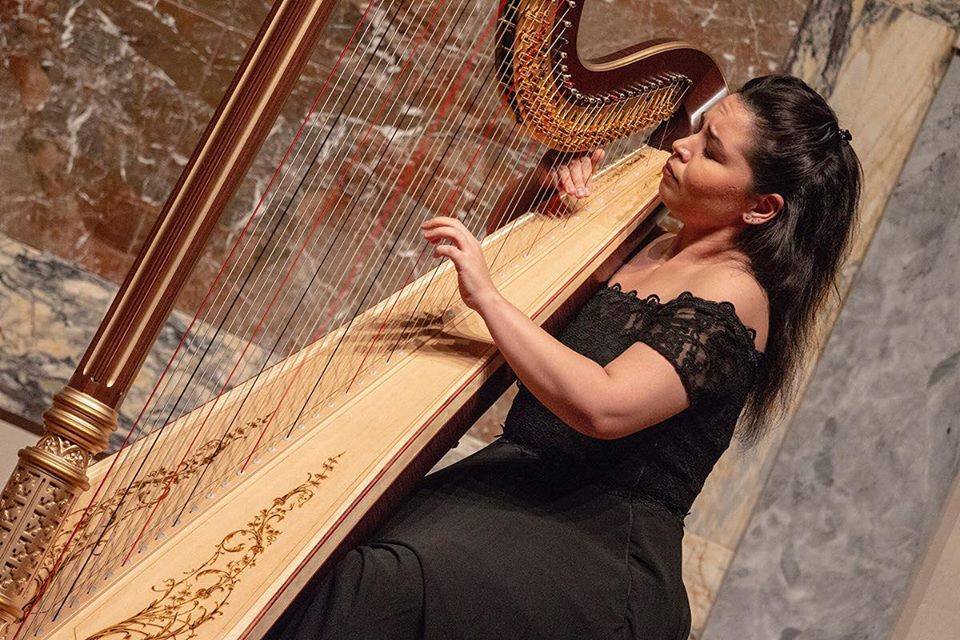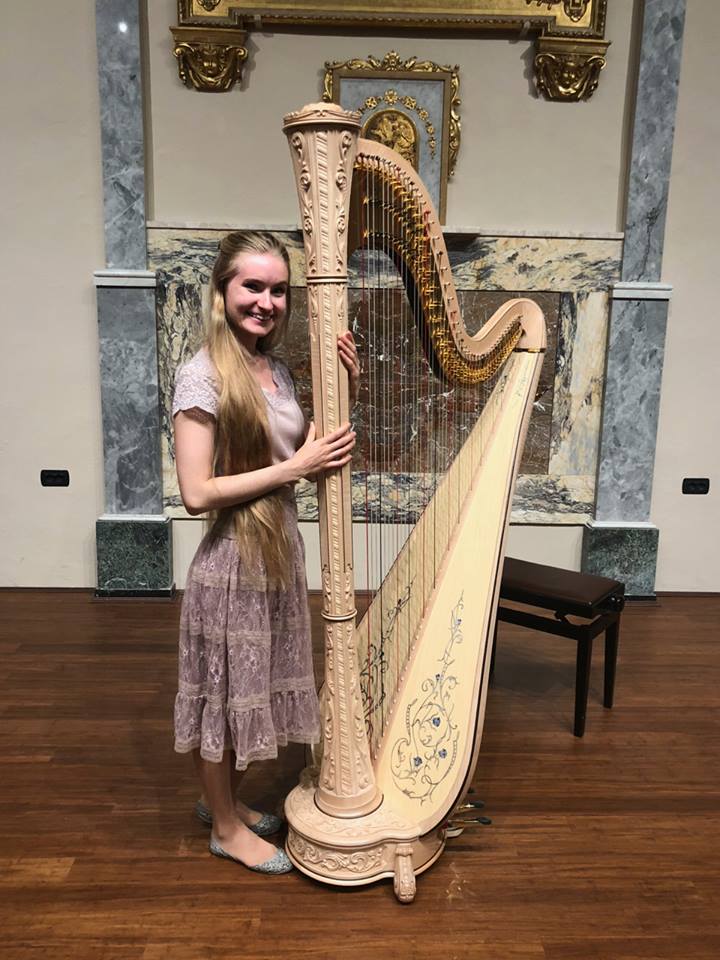 Special Prize offered by Natalia Shameyeva
Hitomi Ishimaru (Japan)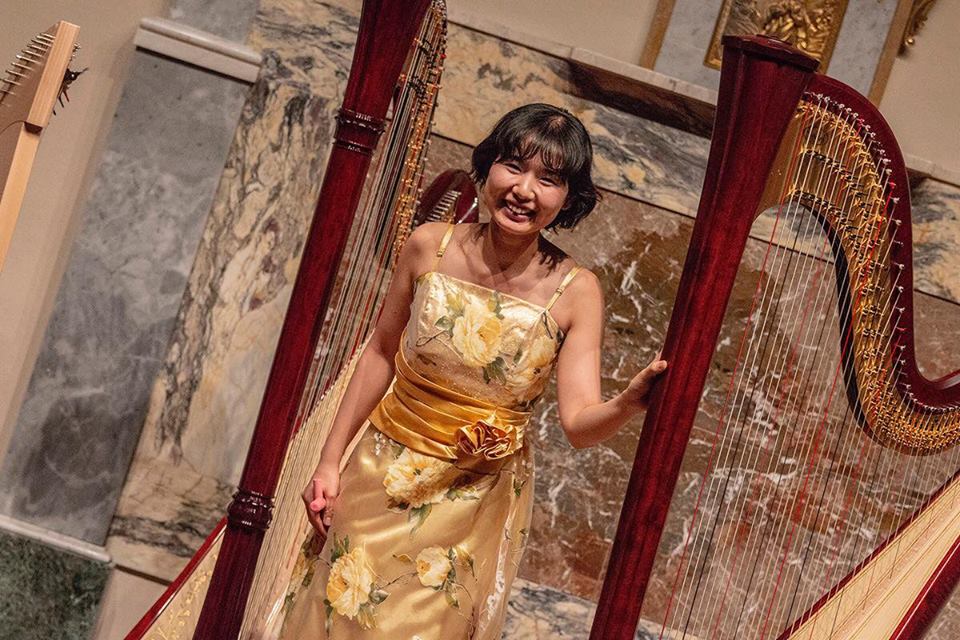 Category D: Duo with harp (no age limits)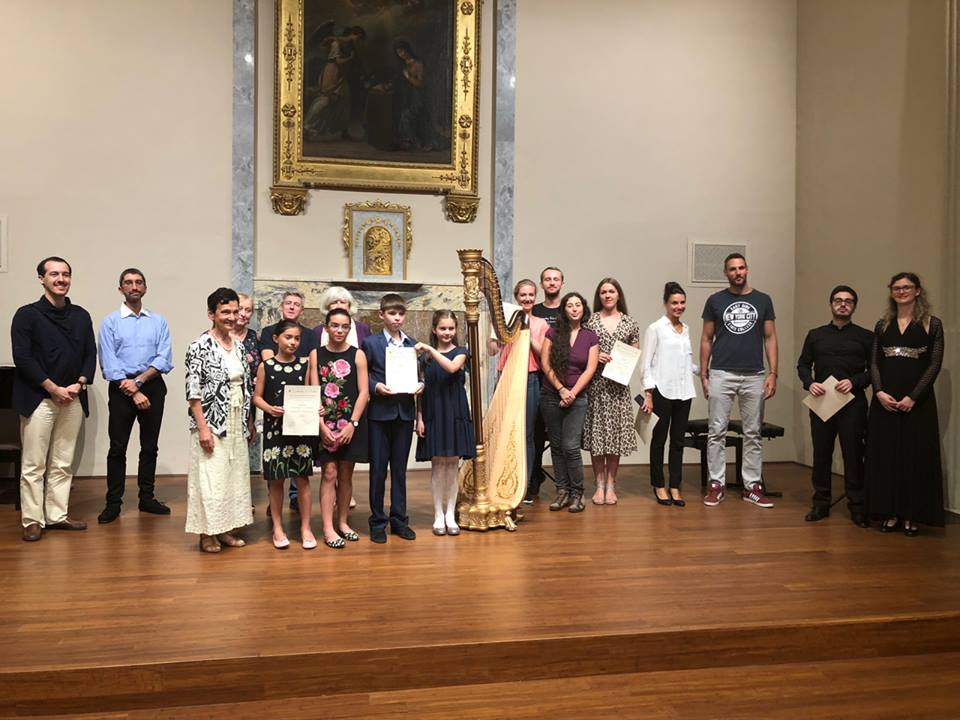 First Prize (€ 1000, remunerated concert in
Bologna): Noemi Hanczyk & Aleksander Pankowski (Poland)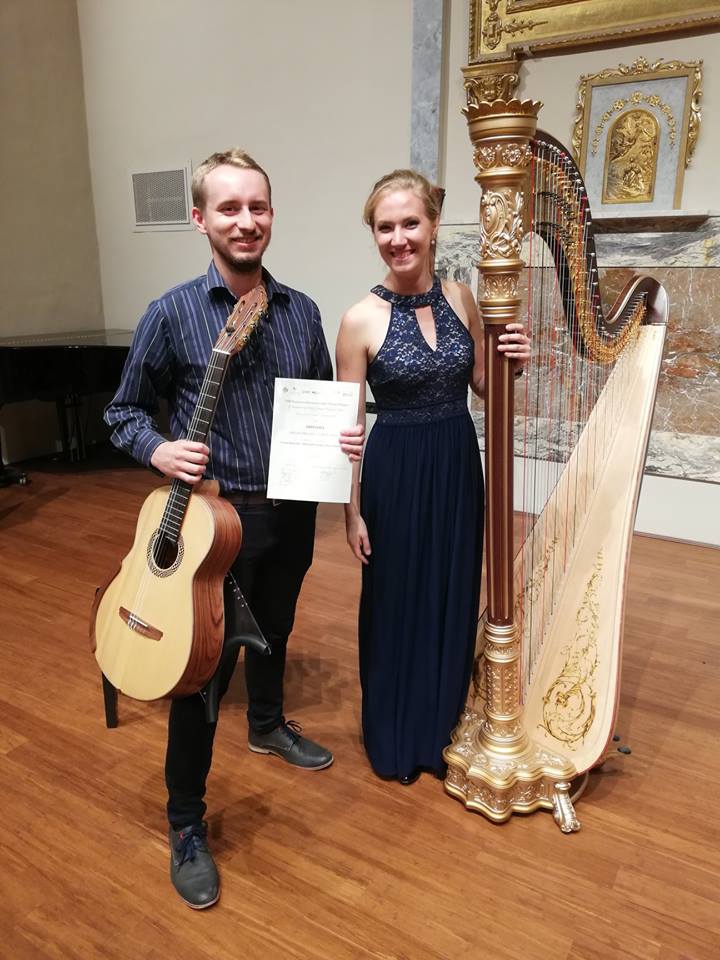 Second Prize ex aequo (€ 700): Aran & Nora Spignoli Soria (Italy-Spain harp's duo) / Jekaterina Solohova & Aleksejs Suvorov (Latvia, harp and accordion)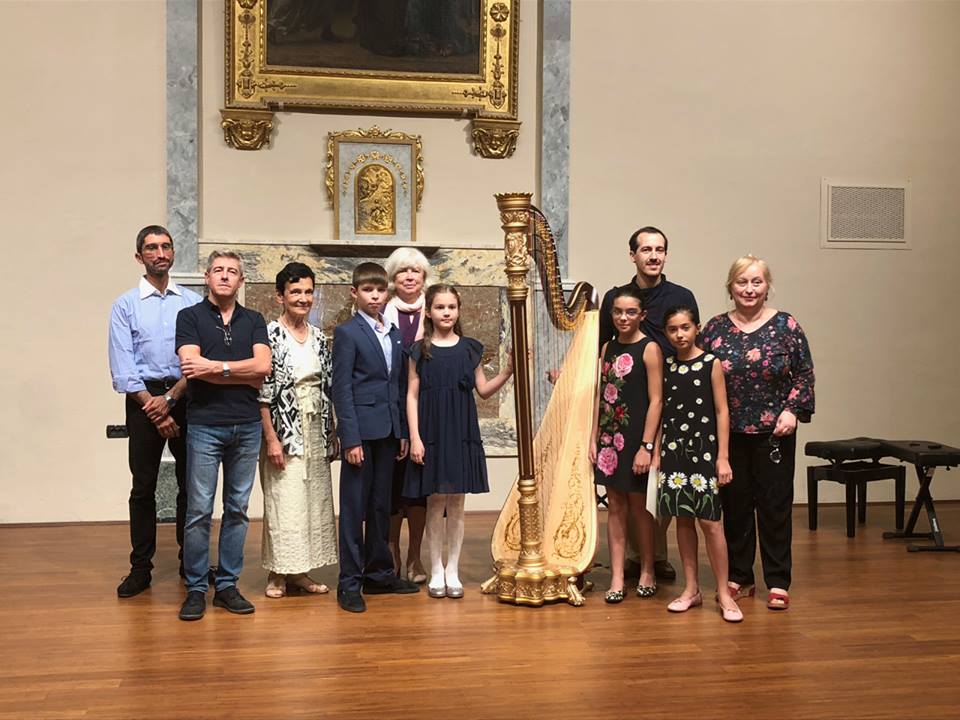 with jury members: Lorenzo Montenz, Ivano Scavino, Natalia Shameyeva, Catherine Michel, Viktor Hartobanu, Emanuela Degli Esposti
Third Prize ex aequo (€ 400): Darta Tisenkopfa & Giulia Arnaboldi (Latvia-Italy) / Katryn Sloat & Christina Brier (USA)
Special Prize Arpa Viggianese (€ 500): Antonella De Franco & Davide Pettigiani (Italy)
Opening Concert Ventaglio D'Arpe conducted by Patrizia Tassini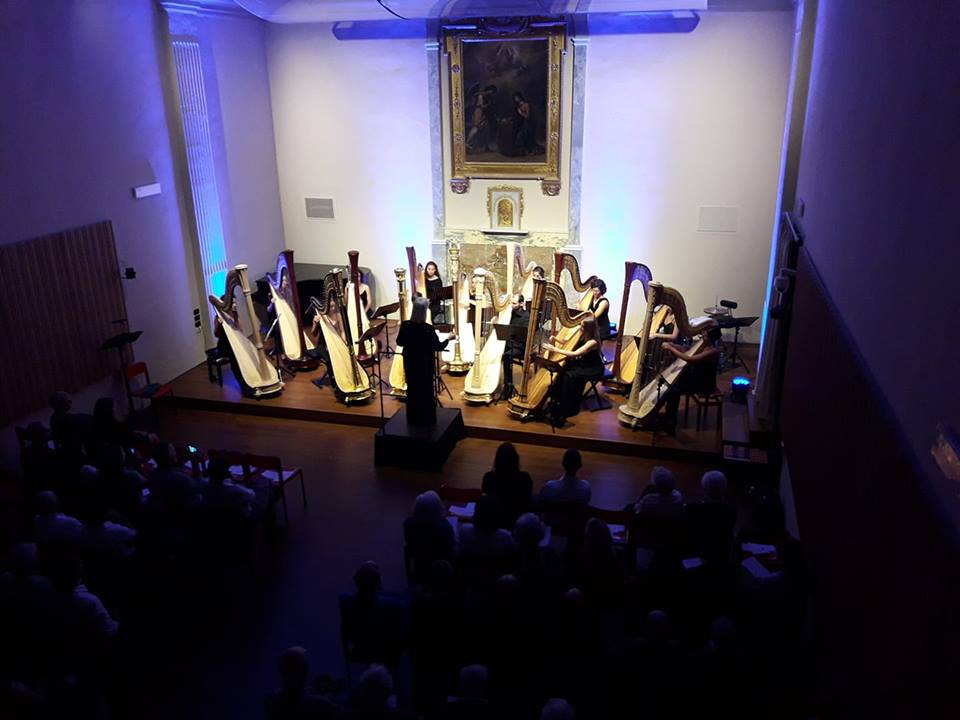 Second Concert: Gabriella Dall'Olio, Park Stickney, Aimee Lam, Eve Lung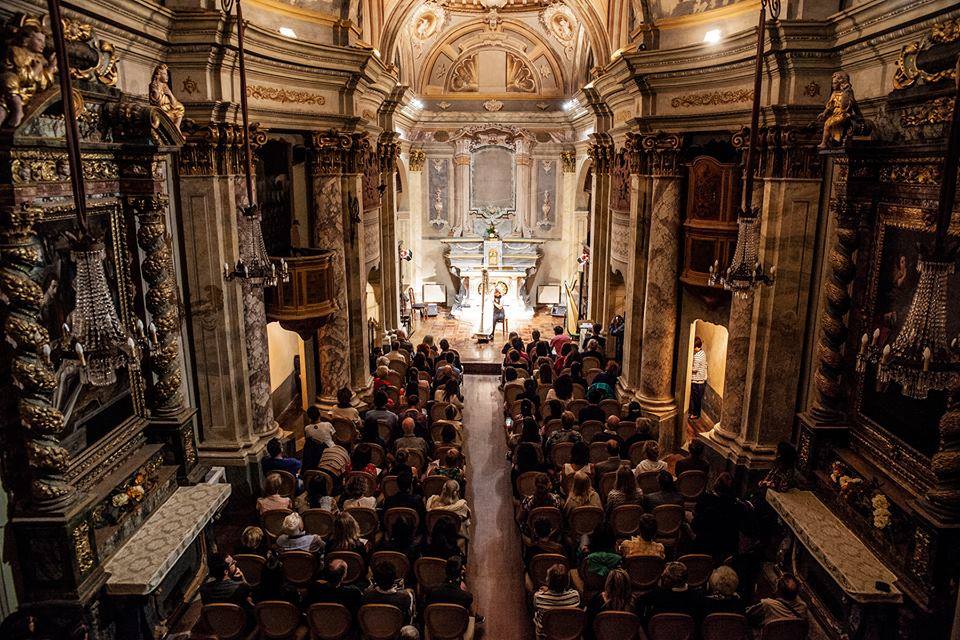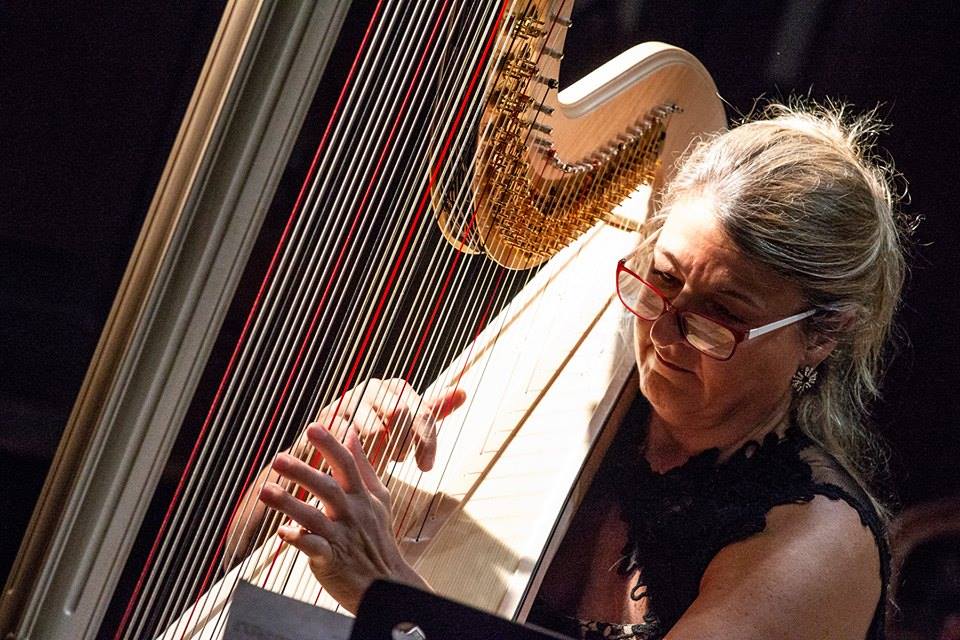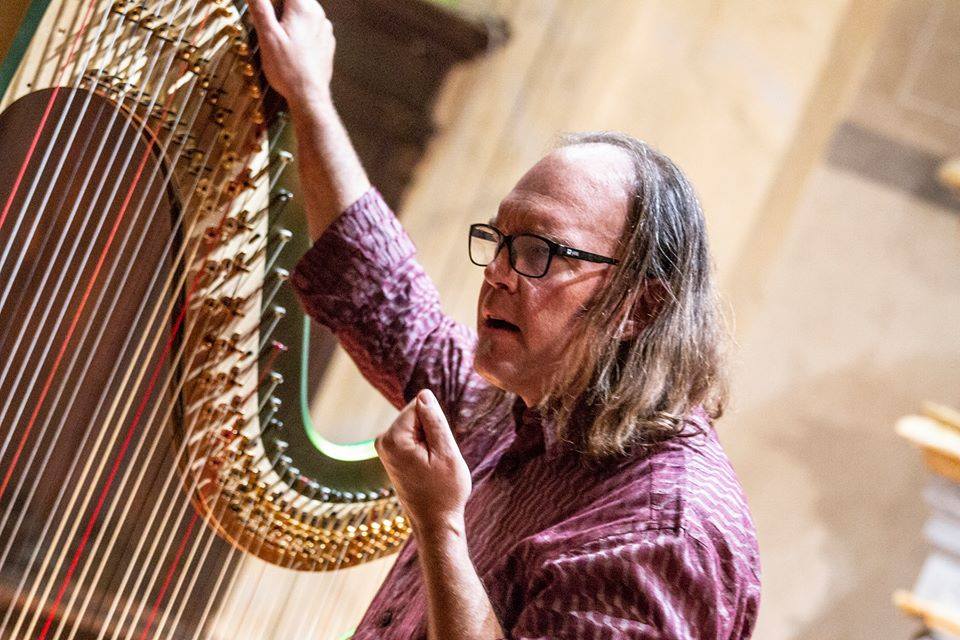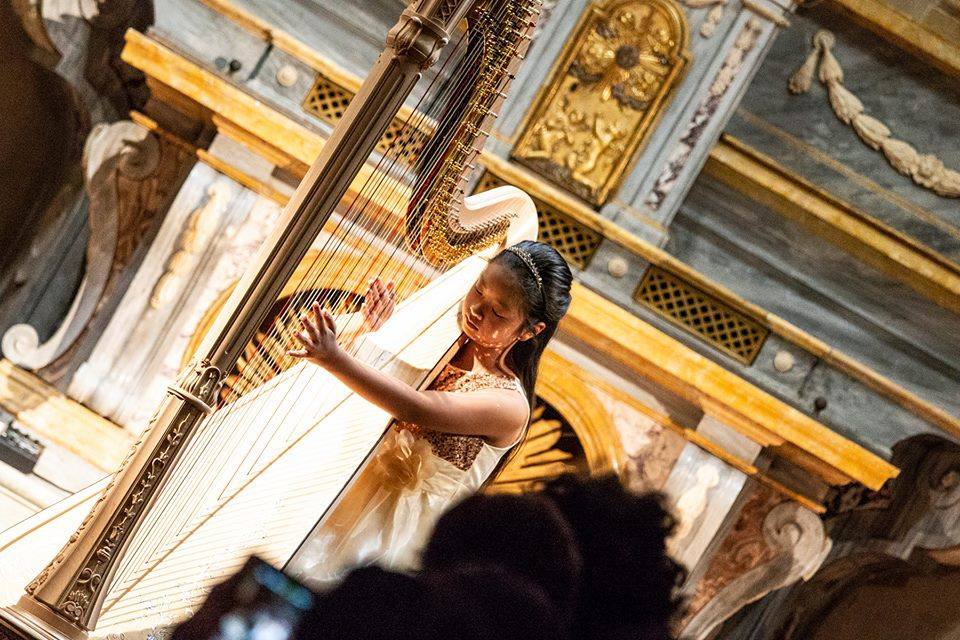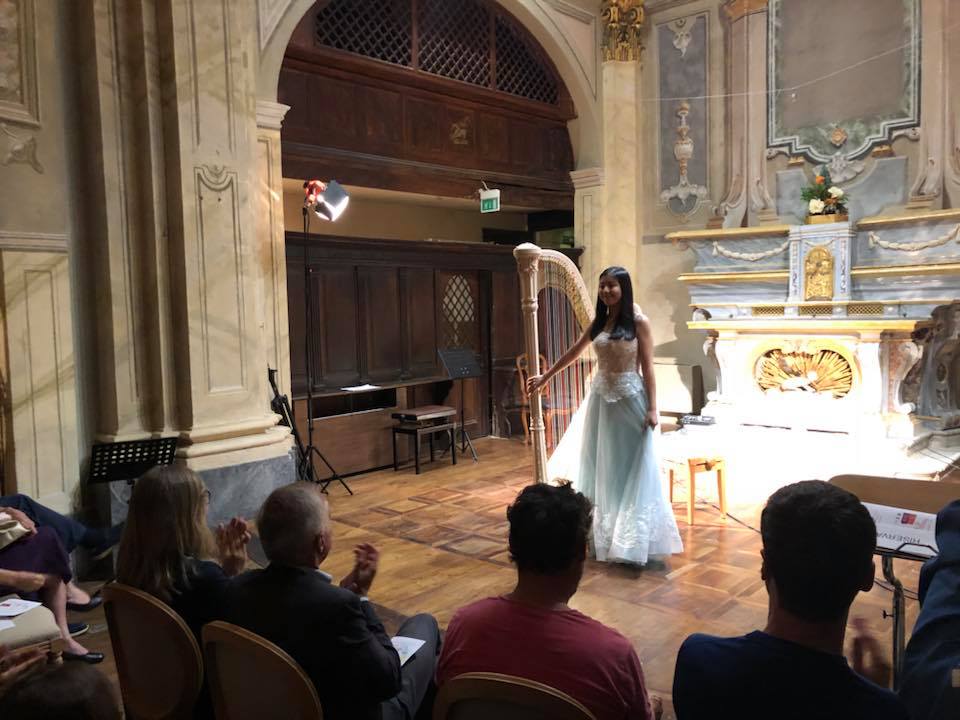 Third Concert: Viktor Hartobanu, Janshi and Haley Wong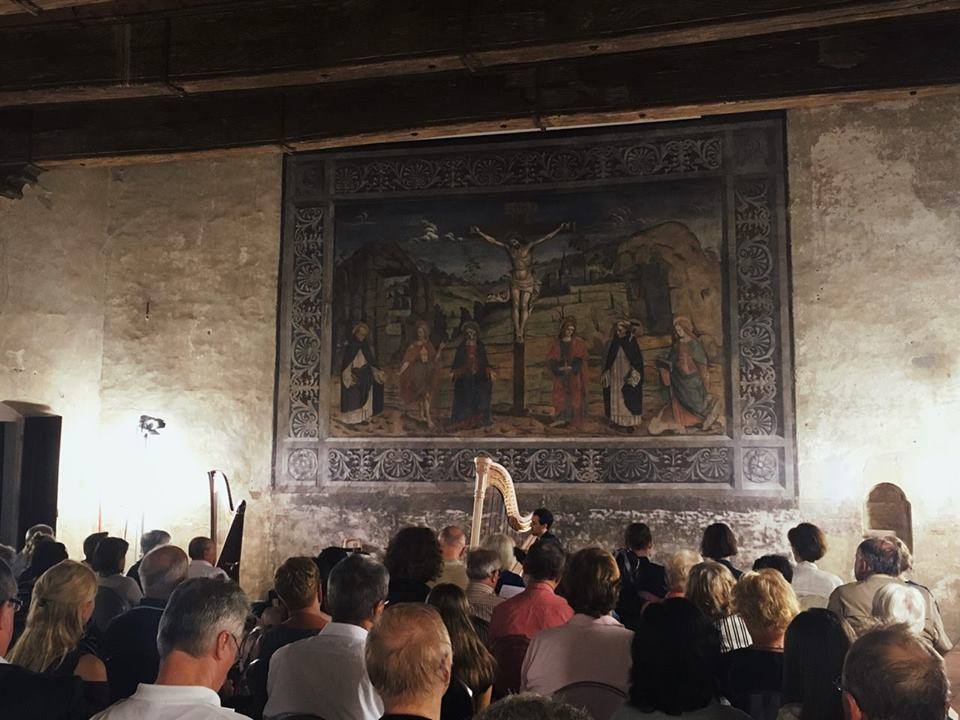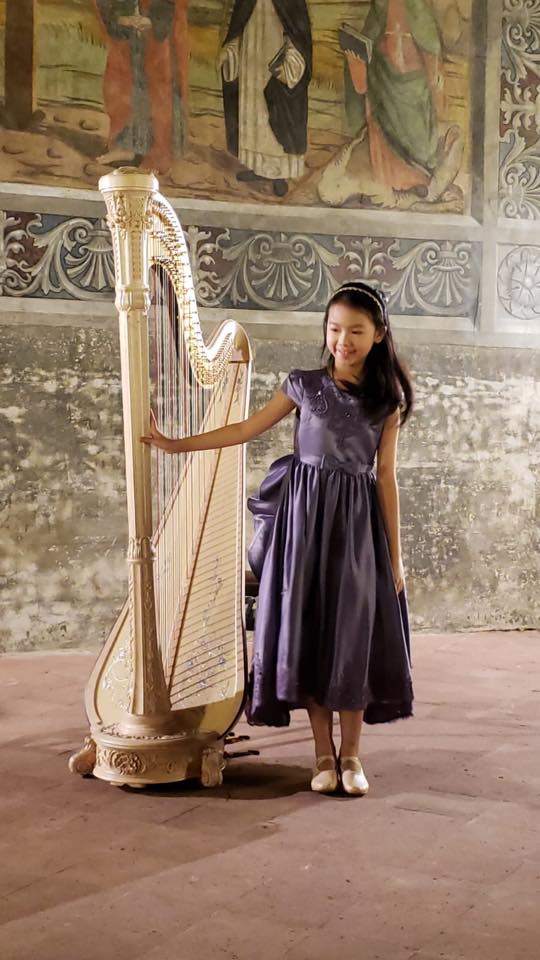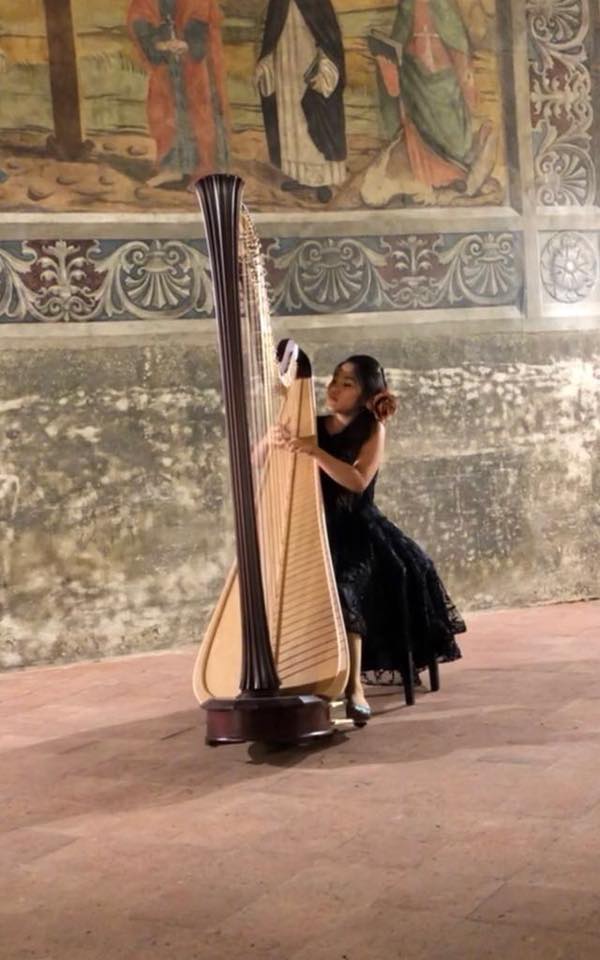 Forth Concert: Elena Spotti, Oksana Sidyagina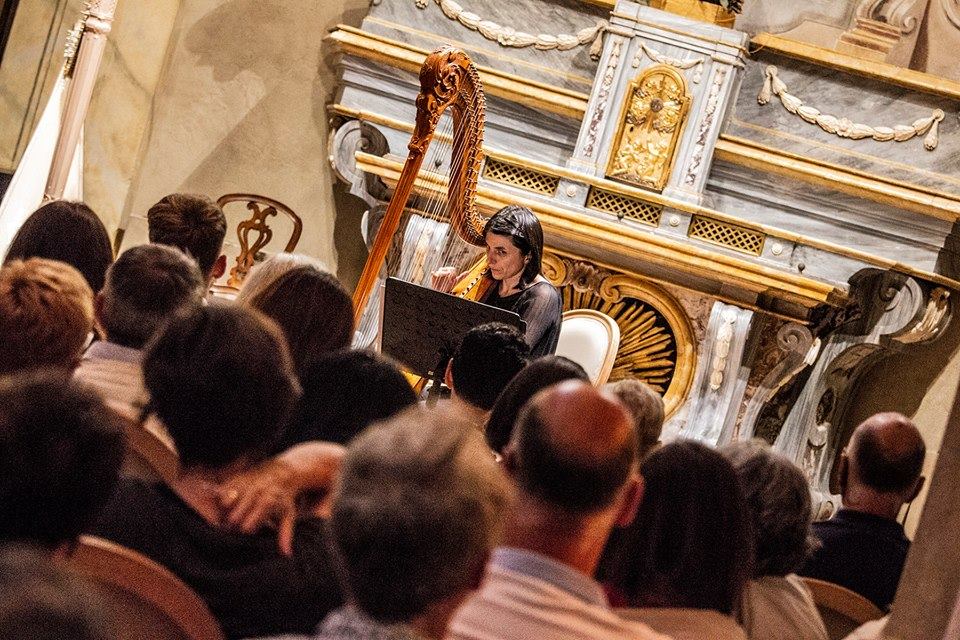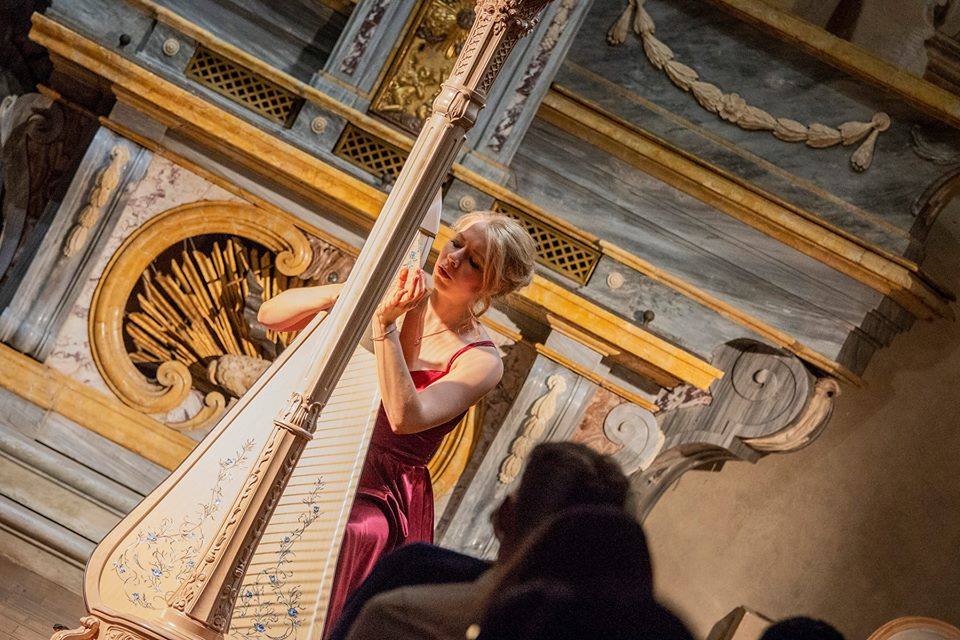 Fifth Concert: Winners and Natalia Shameyeva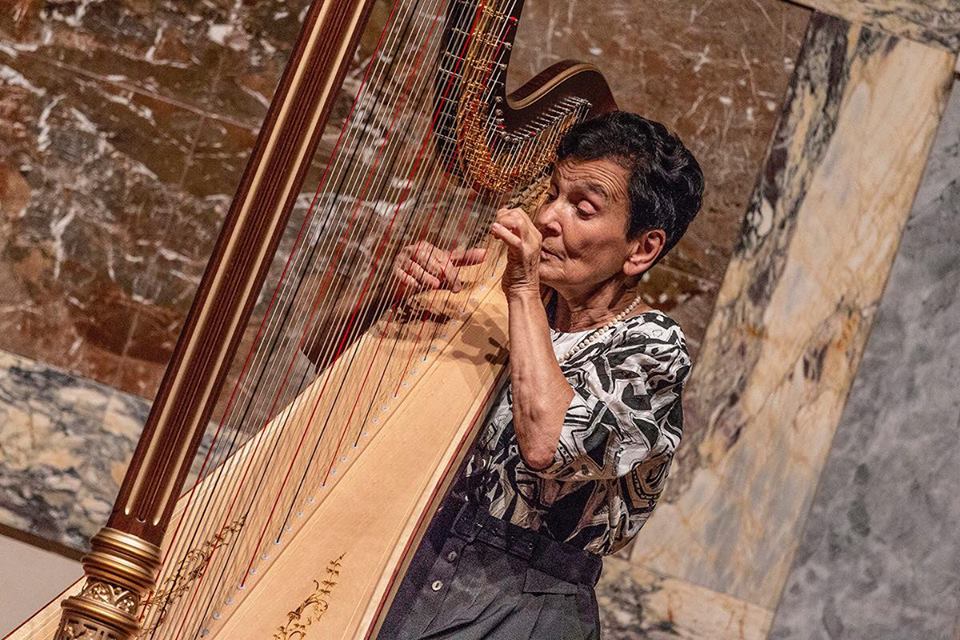 Johannes Willemze with Marco Salvi and Enzo Vizzone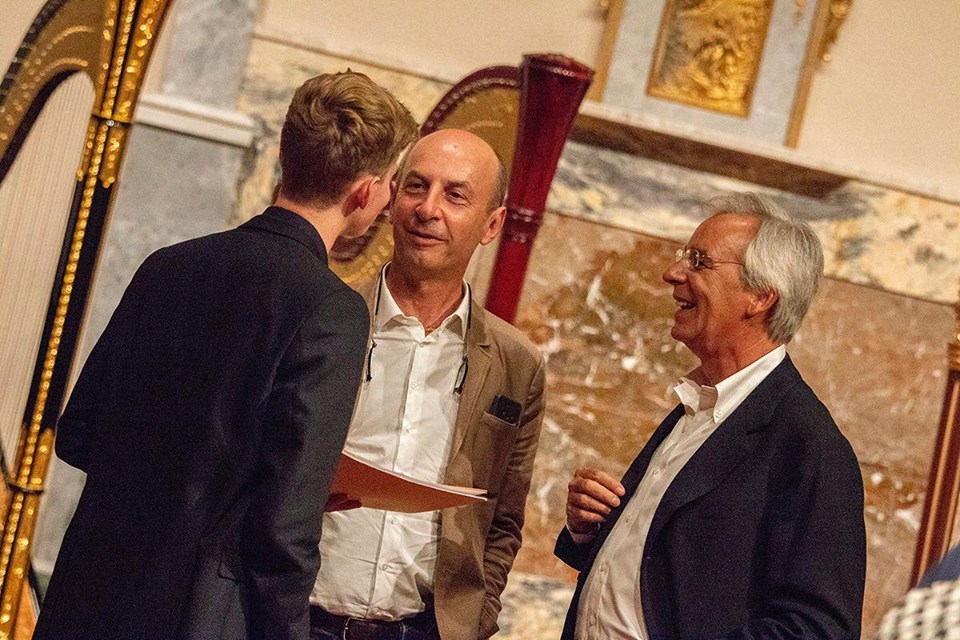 Visit our FB page with more photos!